homepage_hero_01-intro
Adaptive Intelligence In Motion
There are 8 billion people out there. Let them in.
More people, more trusted, for more uses means more of the world is open to you.
homepage_hero_01-intro
Zero Bias AI
See the world in true color with Zero Bias AI™
IDverse Zero Bias AI™ is trained on human faces of every skin tone and hue—so you can do business with more real people around the globe.
homepage_hero_01-intro
Deepfake Defender
Shapeshifting fraudsters are no match for Deepfake Defender™
Deepfake Defender™ spots synthetic fakes no human eye could ever catch—instantly. We use AI to train against the threats posed by AI. Pow!

Fully Automated Identity Authentication —
No Intervention Required
Universal access
Do business with the world –
on its own terms
16,000+
Identity Documents Covered
142
Languages and Typesets
99.998%
Face Matching Accuracy
Use Cases
Meet compliance standards – and inspire trust
Products
IDV Identity Orchestration Technology
Ensure reliable authentication across every layer of identity, documentation, and point of access with IDverse Identity Verification. Explore the authentication stream and learn what the universal platform for digital identity can do for you.
Onboard any user by linking their face to their identity document
Stay ahead of fraudsters with technology built to learn in real-time
Culturally agnostic – no matter race, age, gender or smartphone
Liveness detection without the tradeoff of video challenge friction or low security of selfies
Live video determines context of face shown and reviews objects and surroundings in room
We use machine learning rather than templates to verify almost any identity document.
Onboard any user, anywhere, no matter their identity document
Rapid expansion into new markets with a single supplier
Extract content from a document without user input to streamline UX
Advanced and consistent document fraud analysis at scale
Validate NFC chip data against the optical data on an identity document
Verify users with live video that connects to your call center
All the fraud detection capabilities of an automated approach with video capabilities added for regional regulatory compliance
Live video authentication connects your own or an outsourced client support center
Guided verification prompts to onboard any user
Implement live video call verification with minimal support team training
Extract and verify information from any identity document against external sources – all in real-time.
Document information is extracted from ID document via OCR and verified against data sources in real-time
Address extracted from ID via OCR and verified against local government databases in real-time
Geotagging, IP address, VPN usage and device data extracted during verification
'Bring Your Own Data' – plug in your data sources to check against OCR information
Keeps your customer's accounts secure by matching their face to a previously verified transaction.
Risk based authentication with all the fraud detection techniques of biometric verification
99.997% face matching accuracy (verified by a NIST accredited and FIDO certified testing lab)
Video based liveness extracts the best frame image to ensure a smooth customer UX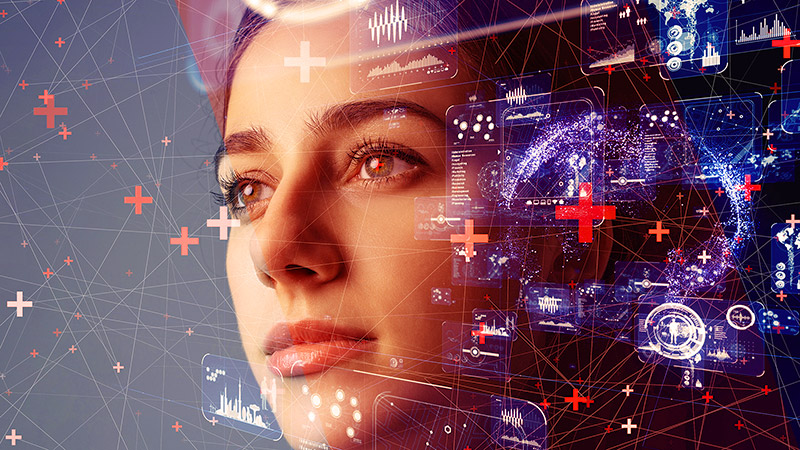 testimonial_bg
In order to create a one-stop digital property for multiple products – current accounts, loans, mortgages etc – to avoid in person visits to physical locations whilst meeting KYC compliance. Westpac implemented IDVerse as their identity verification process and saw application times and abandonment rates drop dramatically.
testimonial_bg
Since dealing with IDVerse, it has given me much greater security with clients I'm unable to meet in person to know that they are fully verified. The system is so easy to use and much smoother than a lot of the banks individual processes – I wish they'd all use it!
testimonial_bg
The transition to a fully automated identity verification process has been near seamless with user adoption being a real win for the business. Application fraud has been strongly deterred whilst keeping genuine customers content.
Resources
News & Thought Leadership
See the latest thinking on the innovations that power greater access.
Artificial intelligence (AI) has rapidly become an integral part of our daily lives, from virtual ...
Read more
December 5, 2023
London, UK – 5 December 2023 IDVerse won the Best Identity Verification System Award at ...
Read more
December 5, 2023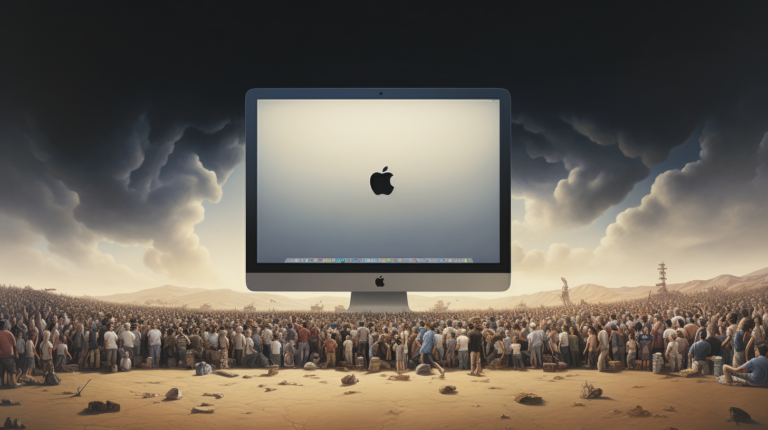 In a time where people expect immediate and total access to, well, pretty much everything, ...
Read more
November 28, 2023